Is meditation on your to do list? Are you bombarded by a busy mind and unsure how to use meditation to your advantage? Perhaps you wish to experience energy healing or Reiki to support your soul journey? Maybe you would just like to be in touch with the greatest version of yourself?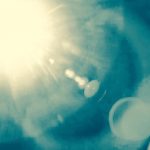 Come and join me for a guided meditation whether you are brand new or a seasoned meditator. Learn some techniques to manage stress or calm an anxious mind. Experience the amplified states of altered consciousness that come with meditating in a group or have a tailored 1-1, with energy healing. Set your intentions, maximize your creativity and live your spiritual path with clarity and focus! I have many years of experience holding space and the groups are safe and supportive.
My passion is to support you on your journey of self-discovery, self-empowerment, growth and development. So whether it is stress-relief, focus, anxiety management, healing, finding your bliss, connection with your Higher Self, improved health and well being, I would love to connect with you.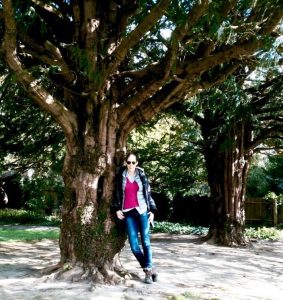 Here at Circle of Light U.S. please find information on how I can assist you. For interesting discussions on meditation, chakras, energy healing, Reiki and other metaphysical topics, please see the blog posts and archives on the website.
To keep up to date with the latest research on meditation, the brain and a focus on science meeting spirituality (think quantum mechanics rather than 'woo woo'), then follow me here on the Facebook Page.
If you would like to know more about me, do check out my journey. It's been interesting!
How can I help? You can join me in New Jersey for a group meditation or private sessions. See FAQs, Sessions and 1-to-1
---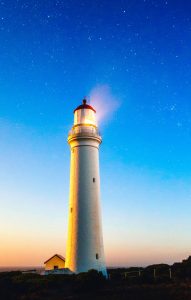 Mission Statement
Providing adults and children with a supportive meditation and healing experience by calmly holding space in a relaxing, nurturing manner, allowing for personal transformation, self-empowerment and spiritual growth, wherever one may be on life's journey.
By offering exceptional guided imagery meditation and energy healing, 1-to-1 and in groups, my vision is to assist others in becoming their highest version of themselves through connection with their Higher Self, Higher Wisdom or the Divine.
Rachel Doremus 2016