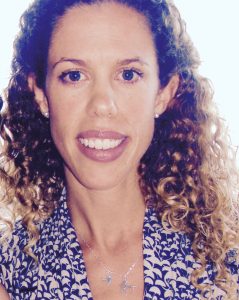 During 15 years as a neurological speech & language pathologist on acute hospital wards and in rehab settings, across London, I often felt called to work in the alternative health field.
I began meditating 17 years ago to support my path of spiritual development. An interest in various healing modalities led to a profound transformation and an increased awareness of my gifts as an intuitive energy channel.
Alongside my career in the medical profession, I studied and worked with some powerful healers and thought-leaders across London, Europe and the US, with my focus on guided meditation and energy healing.
Over the years I developed my shamanic practice, sat in meditation and enhanced my ability to channel, in intuitive development circles. I completed my Reiki Master attunements in 2009 and trained in Damien Wynne's Light Grids after experiencing significant shifts related to mind, body and spirit during many energy transmissions in London with the London College of Spirituality (LCS). Working with LCS was another chance for me to evolve whilst supporting others on their personal journey.